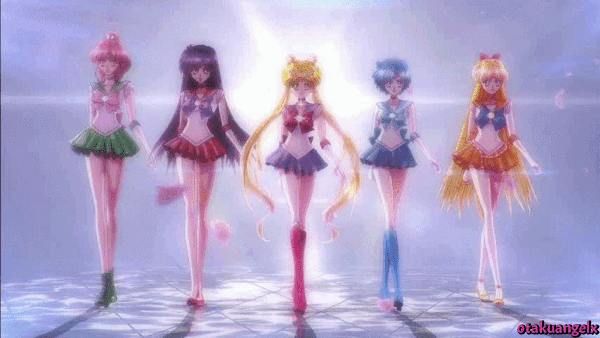 Hello, everyone. Welcome to the Sailor Moon Book Tag. This the product of my binge watching Sailor Moon Crystal while I am supposed to be reading. I have been a huge Sailor Moon fan since I was a kid. My room was done completely in Sailor Moon.
So in the name of Love and Justice I decided to combine my two favorite loves! I hope you all enjoy!
Rules
Mention Step Into A Book World in tag and link back here. I would love to see your answers
Tag anyone and as many you like
Use Graphics if you like.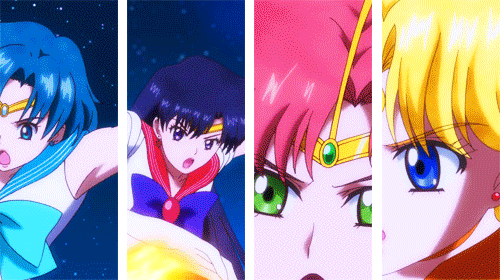 A book that did justice to the hype.
The Harry Potter series is a book that has so much hype that I never read them. I just started this year and I have to say I can see what makes everyone from kids to adults wait by the mailboxes for the Owl to bring their Hogwart's letter.
Sailor Mercury :
A book character that was smarter than others thought
I choose Kaz from Six of Crows. Let face it everyone always underestimates Kaz because they only see him as a teenage gutter rat. I have never read a character that is as brilliant as Kaz. He always has a plan.

A up-coming book you see yourself loving.
For this I choose These Rebel Waves by Sara Raasch.  Priates, magic, and a crown prince out of his element sound like a good time to me. I loved Sara's Snow like Ashes book and I know this one will be just as amazing.

A book or series with strong female characters.
The Throne of Glass series. I love all the females in this series because they don't need a knight and shiny whatever to come swooping in to save him. They are capable of kicking butt and taking names. They outshine the men 90% of the time.

A book you bought for the beautiful cover only to ending up loving it after you read it.
The Language of Thorns: Midnight Tales and Dangerous Magic is a book I bought simply for the cover and beautiful art work. I have read some in this book and it was like reading a fairy tell book. I love it and it was beautiful inside as much as outside.

A theme song that comes to mind when reading your favorite book or favorite character.
I am currently reading Rose Society and every time Adelina comes on the scene I can hear Monster by Skillet playing in my mind.

A book you speed though like the wind.
Keeper by Kim Chance. This book was so fun to read and the writing style reminded me a lot of the Lux series, so of course I flew though this book.

A book that took you back through time. (Can be literal or emotional)
I read Passenger by Alexandra Bracken and I fell in love with the time-traveling aspect of this book. I had never really been interested in time-travel but now I want more books like this one.

A book that destroyed you emotionally
Empire of Storms has killed me emotionally I am still not over it and then Tower of Dawn came along into my life and destroy any chance I had of repair.

A book that you knew nothing about and was mysterious to you going into. 
City of Bones was a book I knew nothing about because when I read the book I didn't use Goodreads or anything. I remember not knowing really anything about it. So going into this book I got to experience everything that Clary did. I felt like I was discovering the Shadow World the same way she did.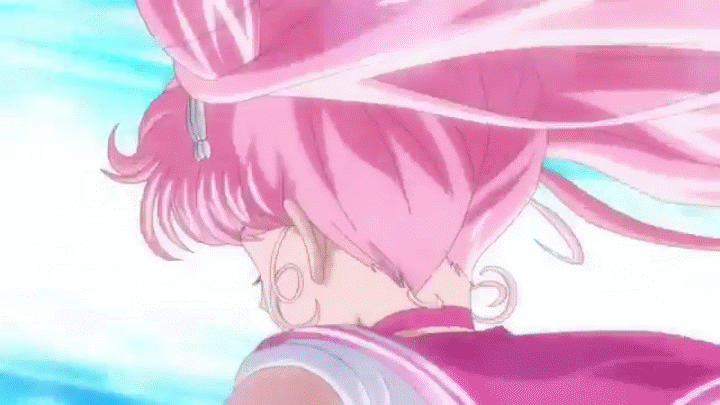 A book/series you loved as a child.
Series of Unfortunate Events was a series that I adore as a kid. They still hold a special place in my heart. These were the first books I wasn't forced to read.
Jessica @ Reading With Jessica
Anyone else who wants to give this tag a go please tag yourself! I would love to see all of your answers.