Today I am doing the Bookish Academy Award Tag. I seen this tag on the Meg and Leah's blog called Twin Reads! If you haven't already make sure to check out their blog. You wont regret it.
To see Twin Reads Original Post and Great Answers Click here
The tag was originally created by BOOKadoodles!
Best Actor:
(Best Male Protagonist)
Elias
Best Actress:
(Best Female Protagonist)
Adelina from Young Elites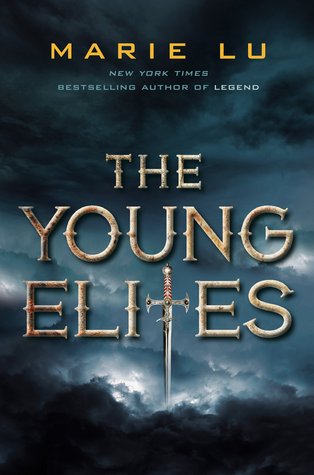 Best Cinematography:
(Best Plot Twist)
Empire of Storms by Sarah J Maas
Best Costume Design:
(Best Book Cover)
Strange the Dreamer by Laini Taylor
Best Supporting Actress and Actor:
(Best Male and Female Sidekick)
Harvey from Batman Nightwalker
Jules from Three Dark Crowns
Best Original Screenplay:
(Most Unique Plot/World)
A Darker Shade of Magic by V.E Schwab
Best Adapted Screenplay:
(Best Book-to-Movie Adaptation)
5th Wave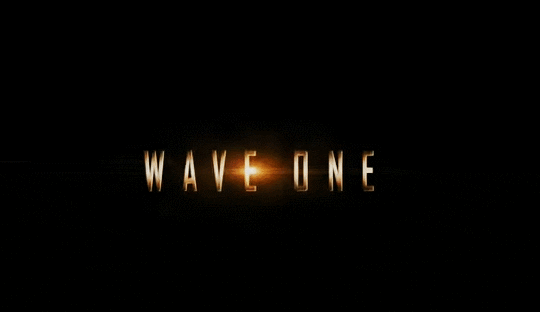 Best Animated Feature:
(A book that would work well in animated format)
Warcross by Marie Lu
Best Director:
(A writer you discovered for the first time)
V.E Schwab
Best Short Film:
(Best Novella or Short Book)
Nothing but Shadows (Tales from the Shadowhunter Academy #4)
Best Picture:
(Best Stand-Alone)
Haven by Mary Lindsey
Best Documentary:
(Best Historical Fiction)
Since I don't read that much Historical Fiction I am adding on I want to read! Blood and Sand by C.V WYK
I tag!
Paige (Just One More Pa(i)ge)
Sahi (My World of Books)
Victoria ( The Contented Reader)
Flavia (Flavia the Bibliophile)
Anyone else who want to try this tag is welcome to have a go at it!