I want to tell every one of you Happy Easter and that I am thankful for each and everyone of you. I hope you have a wonderful day with your family and friends.
I decided to do a book tag today in celebration of Easter!
I found this tag on the lovely and wonderful Danielle's blog called The Introverted Book Nerd.
Her original post is found here. Make sure to check it out and take a look around you will love her blog as much as I do I promise!
This tag was really fun to do and I hope you all enjoy it.
This tag was originally created by Rosie @ Rosie the Reader over on YouTube!
Rabbits
A book you wish you could multiply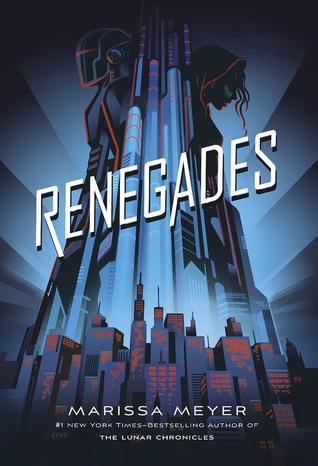 There is only to be 2 books in series?! How will I survive? I need more in this and these characters than just two books worth.
Egg

 
A book that surprised you.
Children of Blood and Bone was an extremely hyped up book and still is. I am always nervous about hype book but this book showed me that sometimes they can live up to the hype! Plus the ending was surprising as well! I need the next book now.
Hunt
A book that was hard for you to get your hands on.
Vengeance Road Hardcover. No where has it and I eventually ended up getting it on Kindle so could go ahead and read it until I can find a copy.
Lambs

 

A children's book that you still enjoy.
I have read all 13 of these amazing book and want to again really soon. I loved these as a kid and even more as an adult.
Spring
A book with a cover that makes you think of Spring.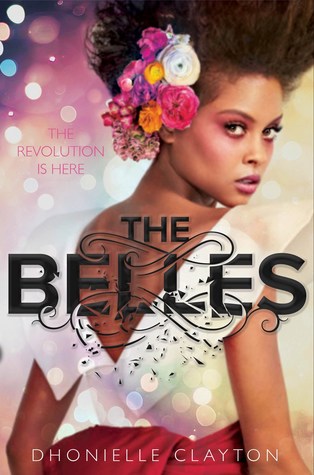 This book is so pretty and bright that reminds me so much of spring. The flowers fit perfectly with the image of spring.
Jesus

 
A religious or spiritual book that you love.
I usually don't read religious or spiritual book
Rising From the Dead
A book from a deceased author.
One of favorite reads in High School!
Baskets
A book that is in your Amazon cart or wish-list right now
Of course Sarah J. Maas' new book is on my Wish-List! I will always have an Sarah J. Maas book on there for as long as she write. Forever and Always.
Candy
A book that is sweet
I went completely blank on the last question. Figures. This was the first book that pop into my head that was sweet.
Since today's Easter I tag anyone and everyone who want to do this tag!