Hello everyone!
I decided to try something new on my blog.
Each week I will be trying to post books that I have read and which book I would recommend you read that's similar in some way to that book.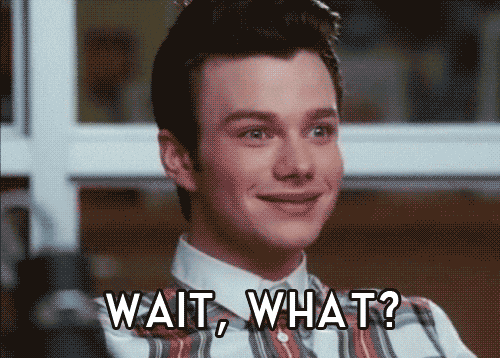 Simple explanation a If You Like This, Then Try this post
I have seen this type of post floating around everywhere and decided it would be fun!
Now don't get me wrong I love reading unique books, but when I come across a book that has similar aspects to a book I love I get excited!
*I know that some of the books I list are not going to be exactly the same, but I will list why I think they are similar.
Plus, note that my opinions may be different than yours.
This post is base on my thoughts and feeling while reading the book.
If an another book comes to your mind I would love to hear it*
If you are a fan of Throne of Glass by Sarah J. Maas…
I would recommend Falling Kingdoms by Morgan Rhodes.
Falling Kingdoms By Morgan Rhodes

In the three kingdoms of Mytica, magic has long been forgotten. And while hard-won peace has reigned for centuries, a deadly unrest now simmers below the surface.

As the rulers of each kingdom grapple for power, the lives of their subjects are brutally transformed… and four key players, royals and rebels alike, find their fates forever intertwined. Cleo, Jonas, Lucia, and Magnus are caught in a dizzying world of treacherous betrayals, shocking murders, secret alliances, and even unforeseen love.

The only outcome that's certain is that kingdoms will fall. Who will emerge triumphant when all they know has collapsed?

It's the eve of war…. Choose your side.

Princess: Raised in pampered luxury, Cleo must now embark on a rough and treacherous journey into enemy territory in search of magic long thought extinct.

Rebel: Jonas, enraged at injustice, lashes out against the forces of oppression that have kept his country cruelly impoverished. To his shock, he finds himself the leader of a people's revolution centuries in the making.

Sorceress: Lucia, adopted at birth into the royal family, discovers the truth about her past—and the supernatural legacy she is destined to wield.

Heir: Bred for aggression and trained to conquer, firstborn son Magnus begins to realize that the heart can be more lethal than the sword
Similarities:
Both of these series have a wide variety of characters. Each character is unique with different personalities.
Vast World but not overdone to where you are confused about where the characters are.
Different Character POVs.
Evil King with hidden layers
Detailed history of ancient magical users.
Strong females and hot guys with witty humor and cunning minds
No love at first sight (Thank God) 
 Let me know what you think of my choice?
Know of any other books similar to any of the above?