Born of Night
By Sherrilyn Kenyon
Author: Sherrilyn Kenyon
Series: The League (Book 1)
Publisher: St. Martin's Paperbacks 
Available at:  Amazon /  Barnes and Noble  / Book Depository / AbeBooks / BAM
I have loved Sherrilyn Kenyon every since I discovered the Dark Hunters Series 2 years ago. SO naturally when the Dragon books in that series where killing me I figured I would give this series a try. I am really glad I did!
I loved this book so freaking much from the heart-break, to the stubborn characters that made me want to reach in and bang their heads together, to all the witty comments that made me laugh like a manic at 3 in the morning.
Born of Night is the first book in the League series from the talent Sherrilyn Kenyon. Basically this story is set in a futurist setting and follows two main characters.  
Command Assassin Nykyrian Quikiade is the only person alive who has ever left the League that trains the most ruthless Assassins ever (Think Arrow Season 3 but on steroids.).
He has that dry sense of humor that I freaking live for!
"I think we both need to work on our communication skills." (Kiara)
"I tried that once." (Nykyrian)
"And?" (Kiara)
"Darling told me that I could never hold a job as a suicide counselor or hostage negotiator. He said my failure rate would become the stuff of legends." (Nykyrian)" 
He was considered the best of the best but when he is tired of being a pawn to the man he leaves them and the price on his head for that decision would make Oprah's mouth drop.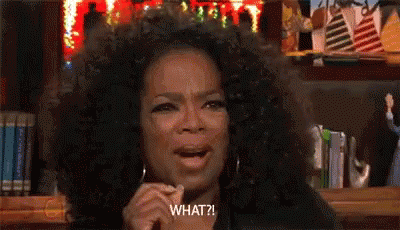 Nykyrian has a horrible past and trusts no one. Well, he trust his best friend Syn (I want a Syn!!) a little. Their friendship was what dreams were made of! They were the main source of comic relief in this otherwise darkish book. 
"Not to mention, we're using you for bait. (Syn)
Are you that drunk? (Nykyrian)
What? I wasn't supposed to tell her that? (Syn)
I'm bait? (Kiara)
No, you're not bait. Ignore the alcoholic whose view of reality is distorted by his brain-damaged hallucinations. (Nykyrian)"
Kiara is the main love interest in this book. Spending her whole life with a target on her forehead this Princess only wants to be normal and dance. Her life gets turned upside down when the wrong assassin contract falls on her head and her life becomes more valuable than every before. 
Okay I am going to be honest I had a conflicting time with Kiara. At times I liked her but 80% of the time I wanted to slap her. She irritated me so much because of her constant whining. Most of her scenes made me physically roll my eyes!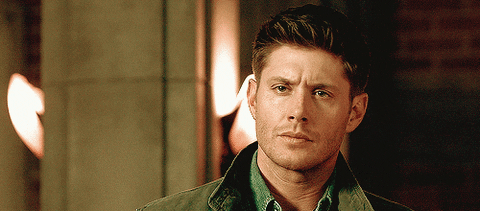 The supporting characters were held their own in this book too and I can't wait to see their stories! 
 While I did really really enjoy this book like so many things it wasn't prefect. I had a few things that keep it from being a 5/5. One thing was where the POV switched so suddenly in the middle of the chapters that it took me a while to get use to. 
Second while the world-building was fantastic and different in this book I get feel like I was thrown head first in and had a hard time settling into for the first 25% of the book.
All in all it was a wonderful and fun book. Was it like the Dark Hunters series. Ehh not really but Sherrilyn Kenyon did bring the witty flair that that made me love her writing style. So this book is worth the chance! 
READ THE BOOK!

My Rating:
4 out 5 Jughead Hats