Selina Kyle is Catwoman

When the Bat's away, the Cat will play.

Time to see how many lives this Cat really has.
Author: Sarah J. Maas
Series:  DC Icons (Book 3)
Publisher: Random House
Available at:   Amazon // B&N // Book Depository // AbeBooks // BAM // Target // Walmart
To see my review of Woman Woman: Warbringer (Click Here) and Batman Nightwalker (Click Here)
Where to start? I was so excited for this book because let's face it Sarah J. Maas was writing this book and Catwoman was one of my favorite D.C characters. So the idea of a teenage Selena Kyle was my dream come true. Unfortunately I think I had too high of hopes and expectation for this book.
What I wanted:
What I got:
Don't get me wrong there was a couple good scenes in the book but mainly it fell flat. Anyways let's get to the review.
Catwoman Soulstealer followed two different 3rd person POVS.
Selina Kyle and Luke Fox (Batwing AKA Batman's sidekick)
DID anyone who read this have some major Arrow vibes with the story!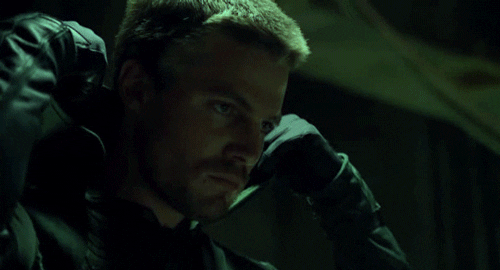 This poor book. I guess I might as well start off by saying that while the storyline was a new take on Catwoman's life the flow of the story eclipsed it.
The story was extremely slow-paced and at times everywhere.The Characters where dull and not very interesting. They almost put me to sleep.

Selina Kyle started out strong in the first half of the book but as her story progressed she didn't have any growth as a character. She was mainly obsessed with her clothes and appearance.
Selina is a girl from the slums of Gotham and the sole caregiver of her sister Maggie who has a terminal illness.
She joined a gang called the Leopards to make ends meet by fighting in the underground. When her life begins to crumple away she is offered a deal that has her leaving Gotham only to return and raise some hell.
"Cat-woman was a good way to describe her. The ears on the dark helmet, the oversized lenses, the claws that she'd just retracted after that spectacular jump… Even her steps toward him oozed feline grace."
Luke Fox has known Bruce Wayne most of his life and when coming back from the War with PTSD Bruce offered Luke a way to cope. Luke became Batwing who helps Batman guard Gotham City after dark.
Luke's story struggled more around the injustice of his skin color (Which would have been great if written better) more than the conflict of Catwoman rallying up Gotham's underground.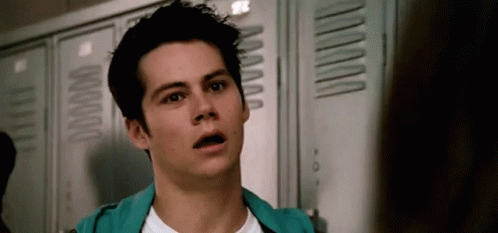 I honestly began to dread Luke's Chapters as the book went on. The story could have been told without them if I'm being honest.
The plot of the story was confusing at times and didn't flow very well in the grand scheme of things. At times it felt all over the place and I got aggravated putting the book down for a day or two before continuing. The end was guessable and not surprising at all.
I will the first to say that I love all of Sarah J. Maas' books but this one…. She usually can tie a story together prefect. This book felt like she was trying to hard to make Selina Kyle fit into a mold that just didn't work.
I wanted so freaking much out of this book. While there were some good scenes in this book the storyline killed any chance for them to shine and be remembered.
While I am not saying it's in no way the worst book ever I will say it's not a book I will probably reread.
My Rating:
3 out of 5 Jughead Hats
What were your thoughts on this retelling of Catwoman?
Which of the DC Icons books was your fave so far?
Was this book a hit or miss for you?
Let me know in the comments below!