Hello Everyone!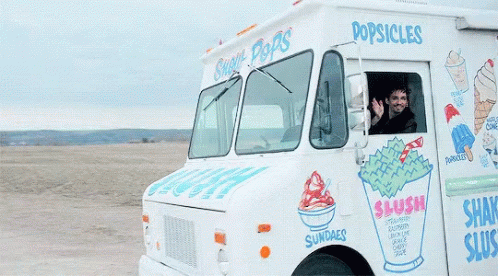 Book opinions are everywhere and everyone has one. We all have a certain book that we go to sleep with, cradle, tell affectionate things to.
I know I do the same but there are some books out there that are extremely popular that everyone and their mother has read. Usually they loved them which makes me nervous.
What if I don't like this popular book or Well it doesn't seem like my kind of book to be honest. Usually a recipe for disaster.
So I am going to list the popular books I don't really want to read so we can get that elephant out of the room once and for all.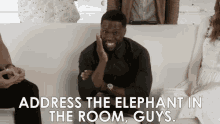 Please remember that this is my opinion and  in no way am I trying to crush your hopes and dreams if I list your favorite book.
Illumnae Files 
This book I bought on a whim….okay let's be honest it looked freaking beautiful! It has been sitting on my shelf collecting dust. Every time I go to open I get scared with the way it's set up. I am so scared I will not be able to actually read it in the format that it's written that I usually put it back on the shelf.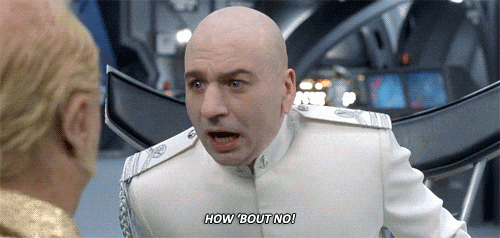 I have had people say to use the audiobook but I can't pay attention to audiobooks. So alas it seem I will not be reading this series.
Red Rising
I know a lot of people that read this book and love it. Personally for me in sounded a little boring. I bought the first book and read 3 chapters before it was putting me to sleep. So it will be forever unread.
To All The Boys I Love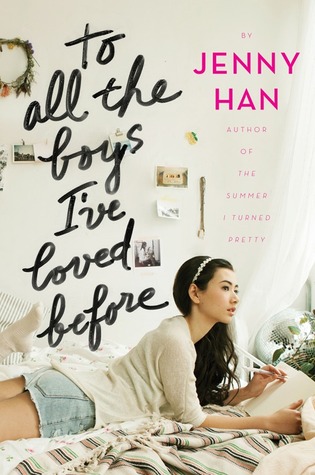 I have watched the movie to this on Netflix and I absolutely adore it! I may have watched it 12 times but who counting. To be honest I am okay with just watching the movie. I feel like I would be busy reading it and comparing it to my favorite movie to much.
Raven Cycle
I know I am going to hit a nerve on this series. I read the first book and I struggled. I had no idea what the hell what was going on the whole time. I LOVED the characters but the plot was a no go for me.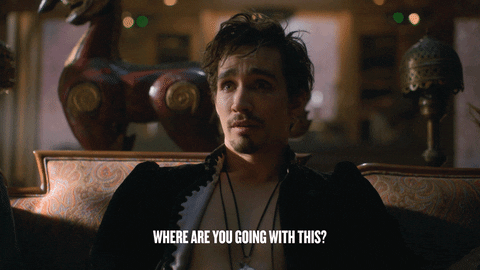 So I will say goodbye to these books.
Strange the Dreamer
Cue the angry mobs.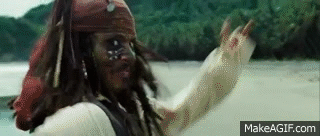 I again bought this book and it has…you guess it been sitting on my shelf unread. I have been back and forth on read this book to be honest. I love Laini Taylor's writing I really do. She has a gift for words but some times it becomes a little to much for me. Even reading the back of the book I knew I would be hopeless lost in this book.
Turtle All the Way Down( Pretty much anything John Green to be honest)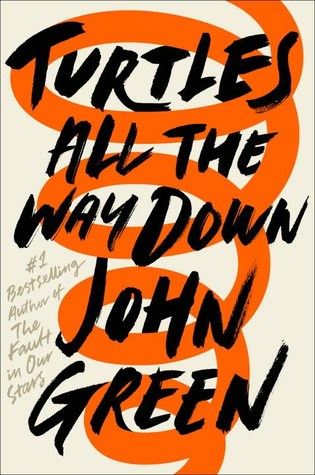 Okay so I am not a fan of John Green's work. I read Fault in our Stars and cried my eyes out. Unfortunately any of his other books have been not my cup of tea. I just can't get into the hype and books that are John Green. So again that is a no on Turtles All the Way Down. Goodbye John Green books.
Shatter Me Series
I couldn't really get into this series the way everyone else did. The plot just seem weird to me that I found myself going "Really?" the whole time I read the first book. I never did try to attempt the other because to be honest I forgot about them a long time ago.
So there you have it a list of popular books I don't wanna read.
Are there any books that are all hyped up that you have no interest in reading?
Let me Know in the Comments!