Author: Brigid Kemmerer
Series: Book 1 (A Curse So Dark and Lonely)
Publisher: Bloomsbury YA
Available at: Amazon // Barnes and Noble // BAM // Book Depository // Abebooks
Let me be really honest I expected very little out of this book. I went into it knowing only one thing: it's a retelling of Beauty and the Beast. I didn't really hear a lot about it in the book world either and most what I did hear was a mix reaction. So while browsing though my Kindle I realized that I had bought this book forever ago and never read it. Heck why not. I am so glad I did because it blew me away.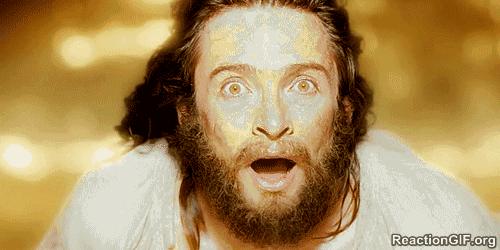 I loved the different twist that Brigid Kemmerer use for the plot to where it felt like original tale but gave it a refreshing new twist. The story is the same in the way there was a Prince who is of course cursed, and only true love will break the curse but that storyline wasn't the main focus of the book thank god.
Story is about a cursed Prince name Rhen who in order to save his Kingdom from the literal monster within in his self must make a girl fall in love with him. If he fails at the end of each season everything reset to day one again and again. In order to find these girls his commander named Grey is sent to our world to bring one back for the Prince.
Everything goes according to plan until he meets the feisty force of nature Harper who is taken by accident.
"She attacked you?" My eyebrows rise. "Grey. She is half your size."

"She makes up for in temperament. She most assuredly was not my first choice."
Harper is a the strong leading lady of this tale who has been hit with everything this cruel world could throw at her.
1.) Absent father who made the wrong choices by borrowing money from bad people √
2.) Overprotected brother who has had to take on the role of working for bad people. √
3.) Mother dying of cancer √
Harper was born with Cerebral Palsy but learned to find strength to face life's challenges with courage while reaching out a hand to help others along the way. She doesn't let something she was born with decide her life or choices.
Now I will say when it comes to the crown Prince of Emberfall dear sweet calculating Rhen I judged wrong. He came across as bland as oatmeal. I didn't really connect with him. Then as the pages turn it was like I was seeing him change in the same light I assume Harper was. It was amazing. I personally believe he had the most character growth I have seen in a character in a long time.
The thing I LOVED was how this story plot I assume would center around Harper to break the curse took a backseat to the pressing matters at hand like oh you know saving millions of Emberfall's people in the broken Kingdom of Emberfall. (Priorities Finally!)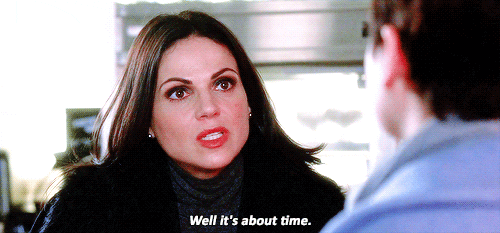 There is NO LOVE AT FIRST SIGHT! Thank the book gods for that miracle!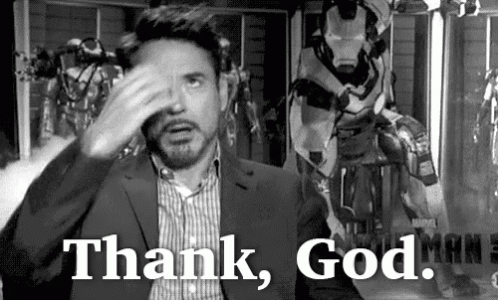 The undisputed scene stealer of the book was hands down Commander Grey who has been loyal to Prince Rhen after all this time. He was kinda like an onion you had to peal him back layer after layer.
All in All I personally LOVE this book as if you couldn't tell from my rant above. I honestly have no real complaints about this masterpiece. Hands down one of the better books I read. I highly recommend this book to any who loves a strong leading lady who doesn't see a disability as a weakness but strength! Some who wants action, character growth, and fast pace story lines to come first over true love this is the book for you.
ALSO! THERE IS A BOOK 2 coming out! The name of it is:
A Heart So Fierce and Broken will be out on January 7, 2020!
My Rating 5/5 Jughead Hats!